2014 Music Under the Stars… Bon Appétit Miami
MIAMI LIGHTHOUSE FOR THE BLIND SEVENTH ANNUAL MUSIC UNDER THE STARS EVENT BENEFITS HEIKEN CHILDREN'S VISION PROGRAM
More than 200 guests gathered for "Music Under The Stars: Bon Appétit Miami" on Wednesday, April 30th. School officials and community leaders joined the Miami eye care community to celebrate over 20 years of free eye examinations for more than 80,000 children in need who failed their school vision screening but had no resources for eye care.
Guests dined on delicacies from OTC Restaurant, Whisk, City Hall The Restaurant, Perricone's Marketplace, Chocolate Fashion, Shorty's Bar-B-Q, El Carajo International Tapas & Wine and more, while enjoying drinks from Tito's Handmade Vodka and Rex Goliath Wine. The night also featured a wonderful silent auction, which included fabulous getaway trips, certificates for fine dining, jewelry and exclusive art.
Special recognition was given to the Marlins Foundation and Marlins Ayudan, three generations of Harrison Family board leadership including participation in the founding of Bascom Palmer Eye Institute by Miami Lighthouse, and Nova Southeastern University College of Optometry. The event was emceed by Nicole Maristany Krauss, Media and Communications Manager at Publix Super Markets, Inc. Guests also enjoyed a special appearance by Latin Grammy award winner Paul Hoyle, backed up by musicians from the Miami Lighthouse Better Chance Music Production Program™.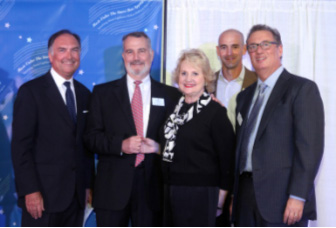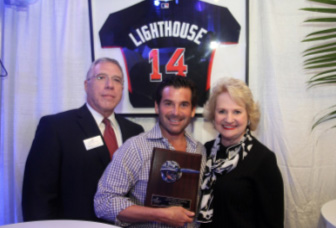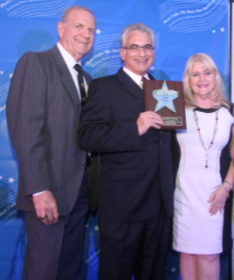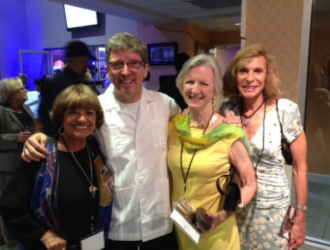 The event was presented by 20/20 Vision Sponsor ABB Optical Group, Perfect Sight Sponsors Publix Super Markets Charities, Baptist Health South Florida and Brown & Brown Insurance, Clear Vision Sponsors BB&T and Commissioner Sally Heyman, and Healthy Eyes Sponsors GrayRobinson, Williamson Automotive, Essilor Laboratories of America, Transitions Optical, VSP Optics Group and Signet Armorlite. Thanks to Perry Ellis International for providing custom made guayaberas that our musicians wore throughout the night.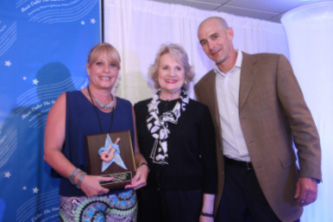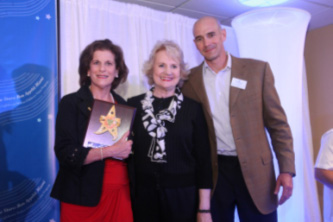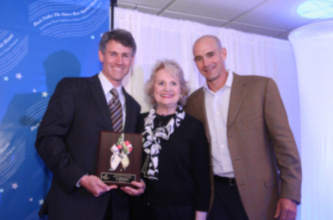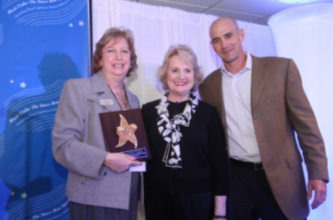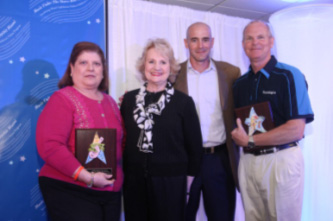 Restaurant sponsors included City Hall Restaurant, OTC Restaurant, Perricone's Marketplace & Café, Shorty's Bar-B-Q, El Carajo International Tapas & Wine, Whisk Gourmet Food and Catering, Chocolate Fashion, Starbucks Coffee Company, GB Catering, Nestle Coffee-mate and Dr. Barry Burak Crepe Maker.