Why Accessible Websites?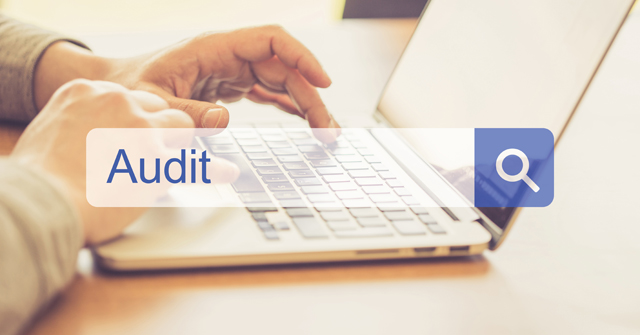 With the passage of the American's with Disabilities Act (ADA) in 1990 and recent amendments to Section 508 and the Web-wide-world consortium Web Content Accessibility Guidelines (W3C/WCAG), local, state, federal and agency/organizational websites must be made accessible to persons using assistive technology devices such as screen readers, screen magnification and Braille output devices.
Sample Questions to be considered:
Do the foreground and background colors have sufficient contrast for low vision users?
Are your headings in logical order?
Do button/links have a text label to determine their actions when activated?
Do your videos have audio tracks?

To Execute an Engagement Agreement Contact
Virginia A. Jacko, CEO
305-856-4176
vjacko@miamilighthouse.org
Related Publications
The Miami Herald's September 13 edition included Virginia Jacko's Op-Ed article, "Give visually impaired better internet access."
This article's purposes included helping readers understand:
Why companies and organizations should make their online services accessible to blind and visually impaired Internet users.
How including keyboard-enabled interfaces can make digital content more accessible.
Services that Miami Lighthouse can provide to private and public organizations to increase accessibility of their website content.
To read the article click here.
Click here to read "Avoiding Litigation: Is Your Website Accessible to Visually, Hearing Impaired?" an article published in the Daily Business Review co-authored by Miami Lighthouse Board Director Steven Solomon.



State of Vision
Sales of the "State of Vision" license plate support services to blind and visually impaired people. Miami Lighthouse is the recipient of a portion of the proceeds from the sale of this license plate. The cost is $25.00 in addition to the regular registration fee.


STAR Summer Camp Children Testimonials

STAR is really cool. I like it because I get to be
with all my friends and learn a lot during summer,
from typing to art to music.
- Marino, age 12


STAR is fun because we get to read a lot, go on lots of field trips, use the computers and learn programs like PowerPoint. I make a lot of friends here and get to learn things with them. It's a lot better than staying at home watching TV during the summer!
- Madisleny, age 11


We learn a lot and have fun activities in STAR. The large print books I get have helped me a lot in school, and I like learning with a lot of friends that
I've made here during my second year in STAR at Miami Lighthouse.
- Taknighis, age 12